Cloud53 have proven to be helpful, professional and extremely knowledgeable.
We have had a few occasions where we have required urgent assistance and Cloud53 have been there for us, no questions asked. A truly brilliand service and I would recommend to any business.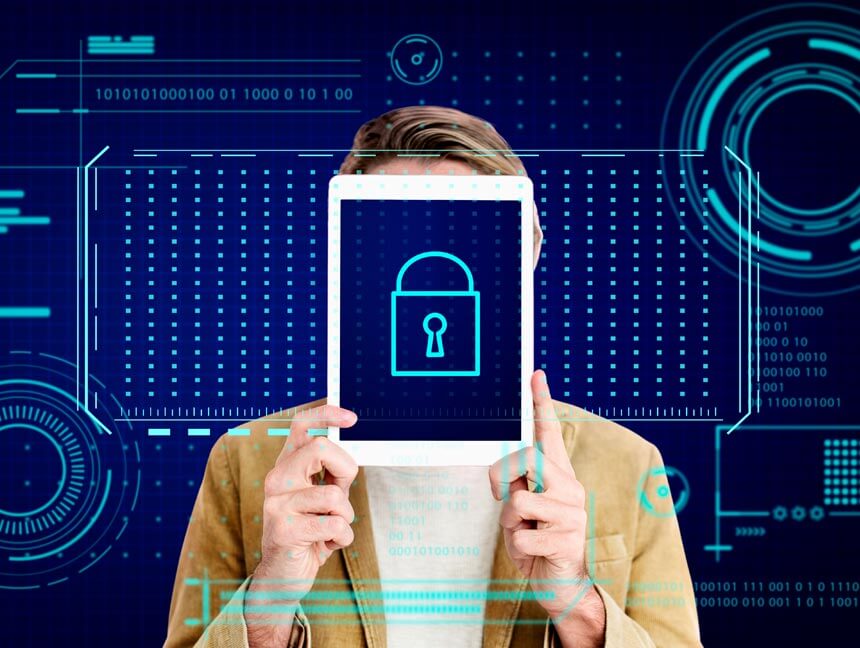 Terry Hannigan
- Fleet Tracking Sector

We have used Cloud53 since setting up our business in 2016. We have always found the team fast, responsive and very knowledgeable. I would recommend any business looking to safely and securely manage their data and IT systems to partner with Cloud53.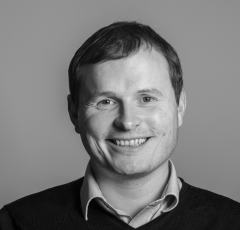 Joe Gregory
- Recruitment Sector

I contacted Cloud53 who recognised the complex problem immediately, took control of my computer and sorted the whole issue within the hour.
I was particularly impressed by the quality and speed of service, and their command of this field of computer programming. Further, the staff member I was speaking to were so re-assuring in their manner, which is a service in itself.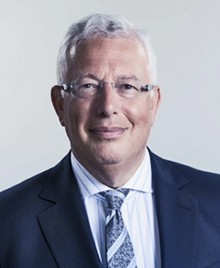 Iain Goldrein QC
- Legal Sector

Cloud53 have been our IT go to people for a few years now. Their reaction times to IT issues are extremely quick and solutions are found/sorted promptly. I would recommend their services without hesitation.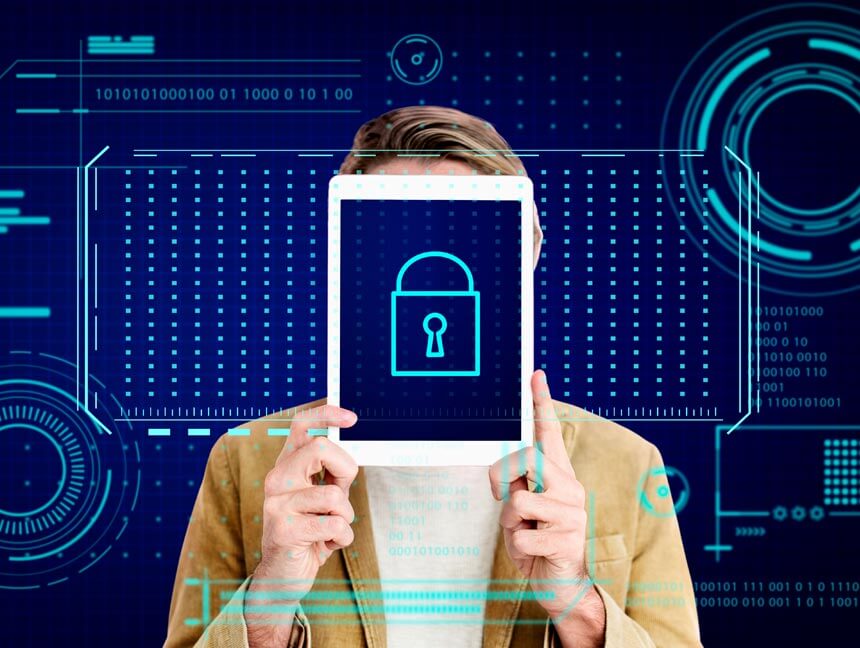 David Braithwaite
- Industrial Heating Sector

Cloud 53 have been a pleasure to deal with, really helped us out over the years with our general IT and other services & the staff are friendly and really helpful. We would highly recommend Cloud 53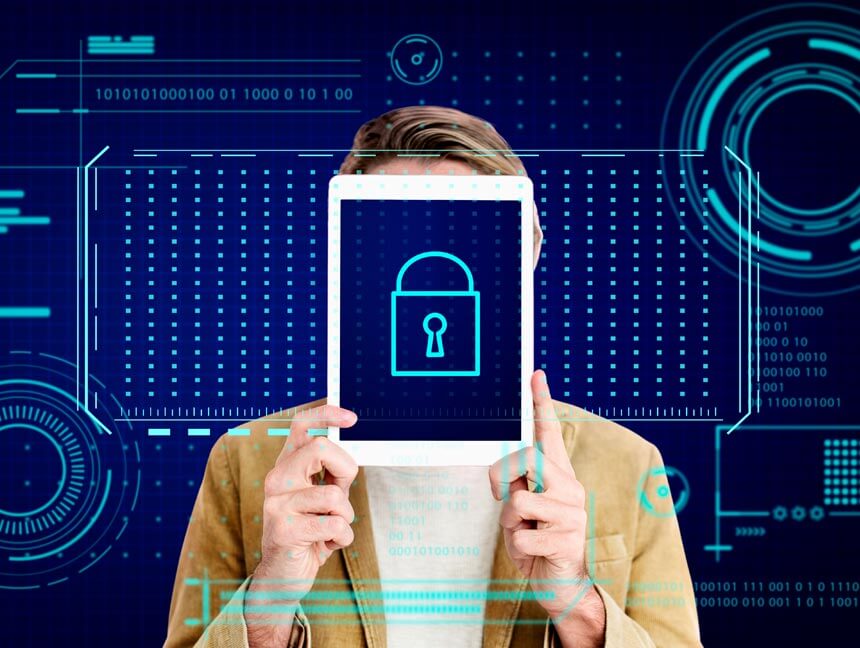 Josh Ainsley
- Signage Sector

Cloud53 are proactive, efficient and knowledgeable when it comes to our IT support. Great customer service always!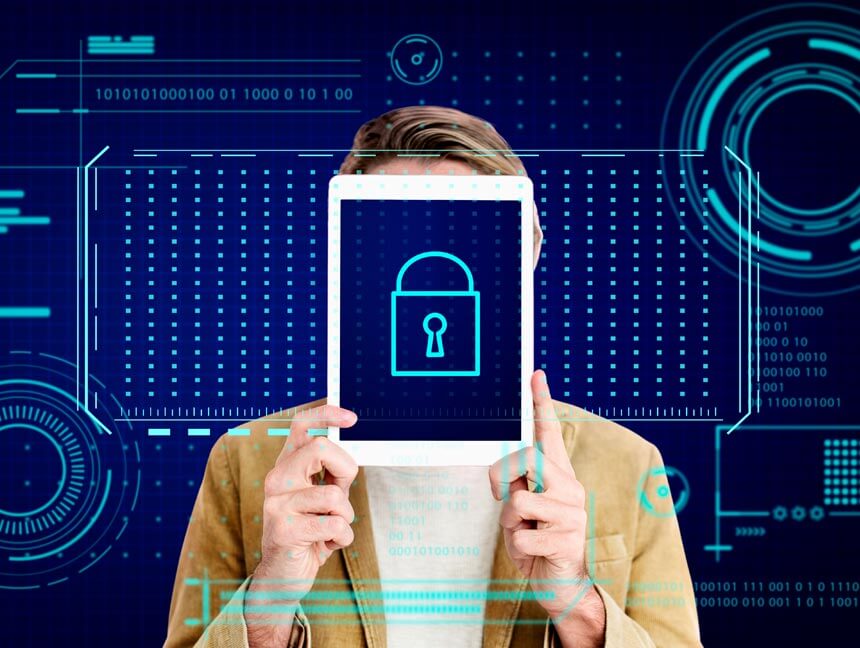 Emma Scott
- Charity Sector

The services and solutions Cloud53 provide have been invaluable to us. Recently we were victims of a cyber security attack however Cloud53 took control and we were back up and running in no time.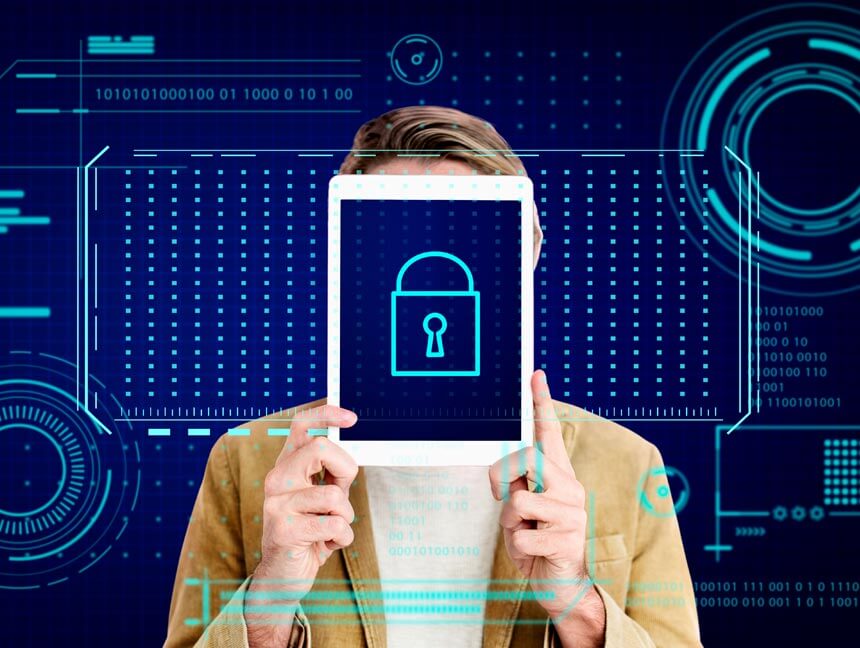 We have been hosting with Cloud53 for over a year now and we have nothing but a great service and experience.The team cannot do enough for you and value your custom.  The on-boarding was seamless and since then they have been really good at every step. We feel like it is a partnership. When anyone asks me who hosts our services I don't hesitate to say Cloud53 everytime.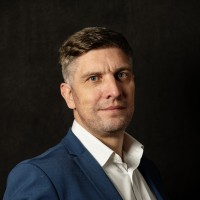 Paul Drew
- Training Sector